Are you looking for a freelance WordPress Developer?
Do you need:
Senior WordPress Developer with a decade of experience?
A reliable, full stack freelance WordPress developer who can do the heavy lifting?
A freelance WordPress developer who can help you use WordPress as a traditional or headless CMS?
A development partner with the experience and track record to take your business to the next level?
Look no further. Here's what you can do next:
What Can An Expert Freelance WordPress Developer Do For You?
Common scenarios where I deliver successful projects:
Plan New WordPress Website
You need someone who knows how to work with WordPress to help plan your project. I will work with the designer to come up with the best approach.
Early Stage Advice
Your business needs simple, technical advice about WordPress in the beginning stages of your project.
Custom Plugin or 3rd Party Integration
You need someone to make a WordPress plugin or custom 3rd party integration for your website.
UX/UI Design to Custom WordPress Theme
You need a full stack WordPress developer to build a custom theme for your WordPress website. The design, UX and UI work is already finished.
Headless WordPress Website
You want to use WordPress as a content management system that is not attached to the front end. You can use React with Next.js or Vue with Nuxt for the front end.
New WooCommerce Webshop
You need an expert to develop your eCommerce project on WordPress using WooCommerce.
Technical Consultancy
You want to use WordPress for something more complicated and you need someone to help you with the project and make sure it gets finished.
WordPress Jira Integration
You want an integration between Jira and WordPress to improve security and productivity. My integration simplifies your workflow and allows teams to focus on delivering high-quality work to clients.
Do any of these scenarios sound familiar? Hire me today to help you succeed.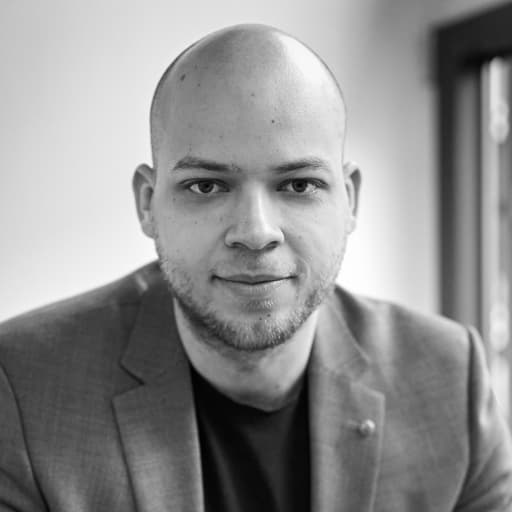 Ferre takes complete ownership of projects and delivers great final products. After the project has been completed, he always remains a true professional and available for questions or ad-hoc concerns.
Why Ferre Mekelenkamp As Your Freelance WordPress Developer?
A skilled freelance WordPress developer can help you avoid costly business pitfalls, ensuring that your solution runs smoothly and profits rise. Investing in an experienced WordPress developer will empower you and your business.
With over a decade of expert experience in the WordPress universe, I've witnessed enough frightening tales to fill your nightmares! From DIY disasters to catastrophic code hijacks – it's truly been an adventure.
If you want your WordPress development done right the first time, then don't settle for anything less than a true expert. Investing in an experienced pro now could save loads of costly headaches down the road!
With a decade of success under my belt, I've helped countless start-ups, medium to large businesses and big brands bring their projects from concept to completion.
Working with top-tier WordPress VIP agencies, I create enterprise level custom developments that push the boundaries of web technology. My ongoing projects bring innovative ideas to life!
I specialize in custom-built WordPress sites, equipped with the latest technologies to make your project stand out from the crowd. From a traditional WooCommerce webshop to a headless WordPress backend with a blazingly fast frontend with React or Vue. I'll craft you a solution that will blow away all expectations!
With a passion for communication and an unwavering commitment to reliability, I'm the perfect choice for any project – whether that involves taking on a task solo or managing an entire team! Plus, my pragmatic attitude means you can rest assured your goals will be achieved efficiently.
Let's team up and make your WordPress project a long-term success! Together, we can take it from initial planning all the way to dynamic development, launch day glory, plus ongoing enhancements.
I'm passionate about delivering only the best results – and I stand behind them with a 100% guarantee. Be confident that you're getting quality work from me!
For up to six months after your project is live, I'm making a commitment to sort out any issues that come up – with no extra charge.
Hire me
Ready to start a project together?
I'd love to work with you. Fill out the form to tell me more.
Email
You'll Be In Good Company, I've worked on WordPress development projects for: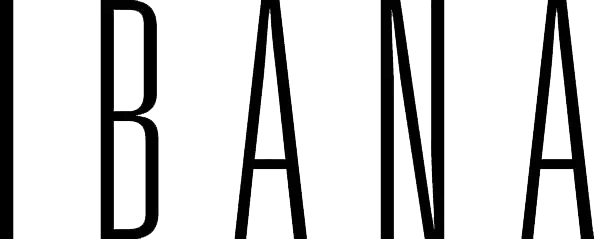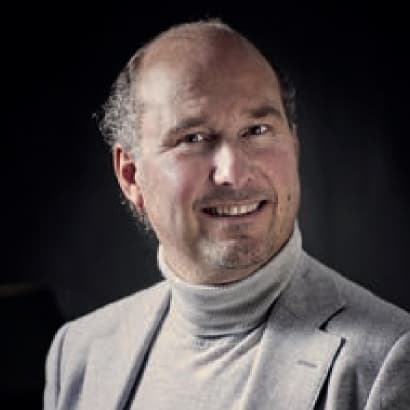 Experience with Ferre is very positive! After several years of collaboration, still satisfied with the quality, speed and customer service. Very satisfied with the recently built website.